Have a look at what patients are saying about Morter HealthCenter...
"My first reaction from my husband after a few months of treatment was... 'Why are you being so nice to me?"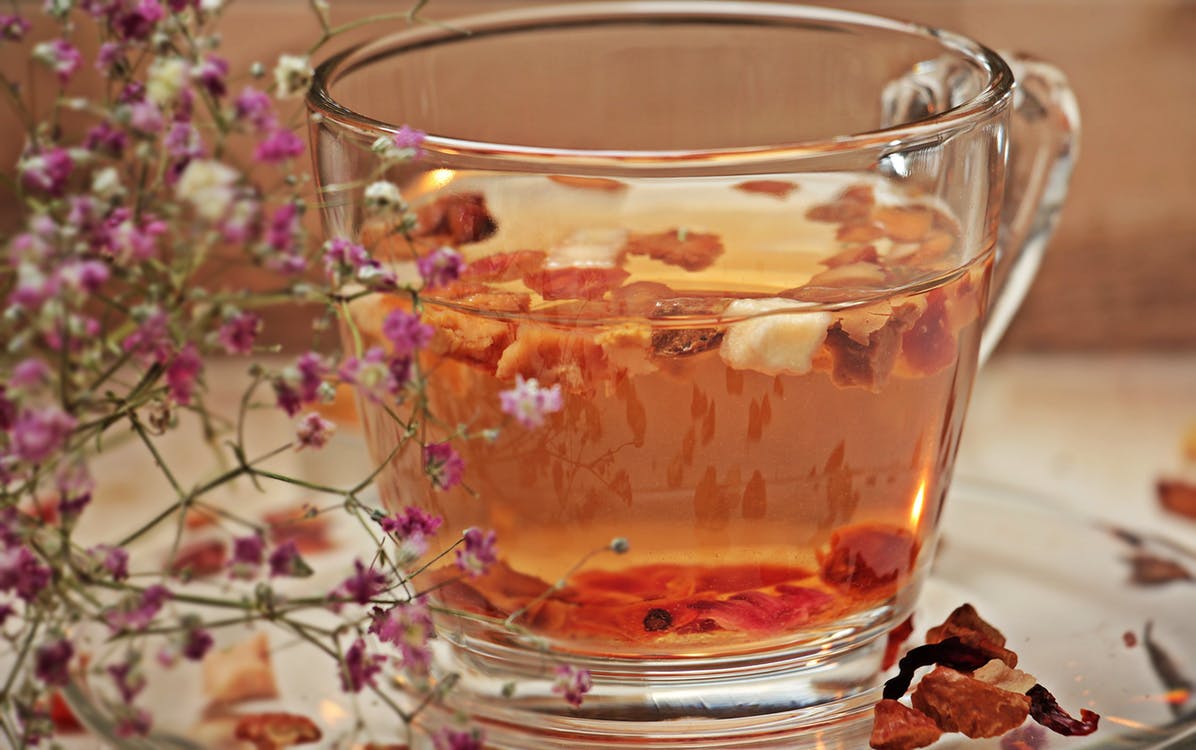 "Dr. Scott Cooper is very in touch with the body and mind connection. His clinical knowledge along with his practical intuition allow for optimal results within each session. His caring and sharing attitude just makes the experience more enjoyable.
Do you have a testimonial you would like featured on our website? Please contact us to let us know and we would love to add you to our growing list of happy patients.